Mobile Capability
MagConnect automotive mounts are ideal for users who utilize a tablet in their vehicle. The mounts can be placed in the cup holder, attached on the dashboard or attached the the seat bolt of the passenger seat. Each mount features adjustable arms to help the user reach the optimal viewing angle.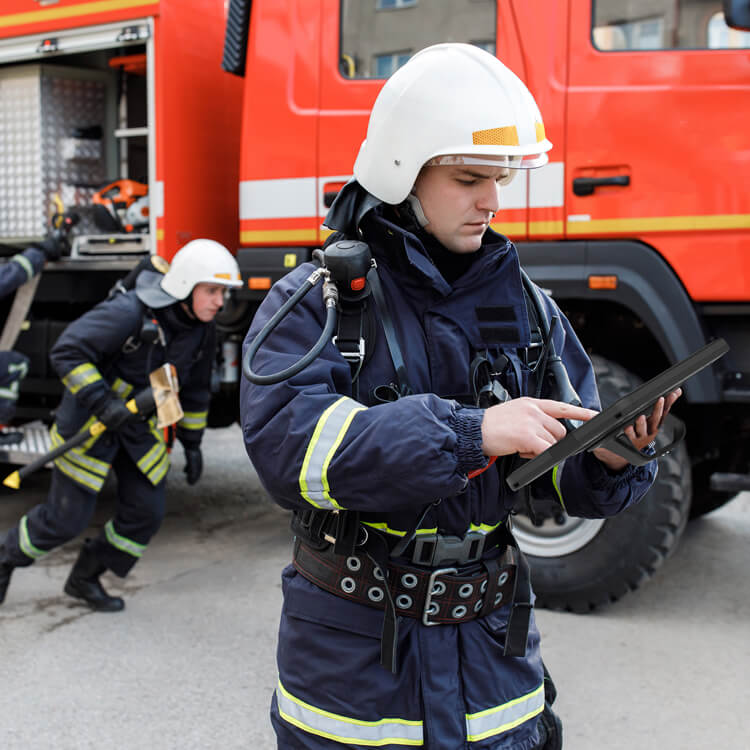 With tablet deployments, public safety and government agencies move toward hands-free usage allowing work to become more streamlined and simplified. Tablet rugged cases and mounts help to further streamline workflows. Rugged cases help by protecting the tablet from damage which reduces downtime and mounts position the tablet allowing users to work hands-free.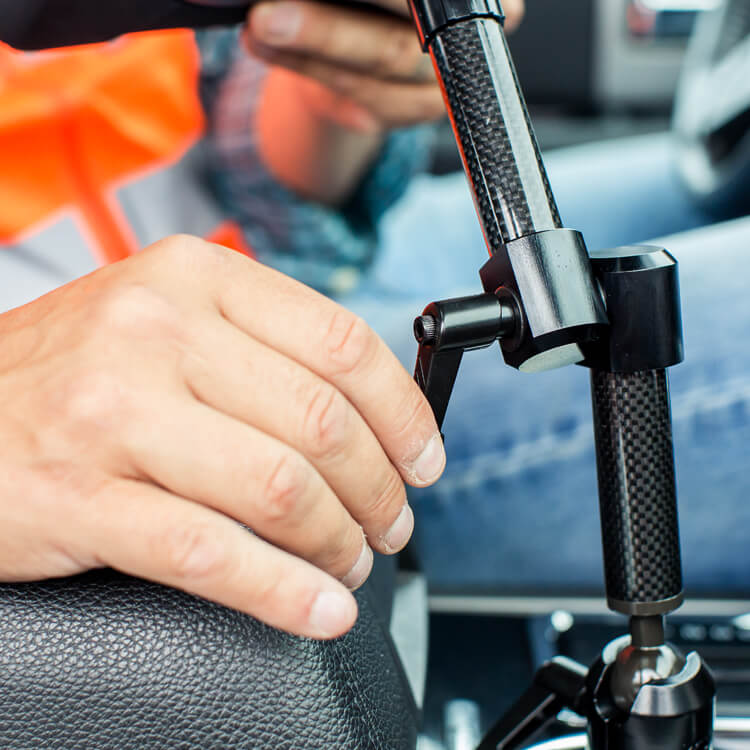 Features
Fully-enclosed.
Rugged protection.
Weatherproof.
Companies across the nation entrust The Joy Factory to position secure and protect their tablets. From hospitality, healthcare, construction, energy & utilities, government, education, public safety, retail, transportation, exhibition, manufacturing to small business, we have solutions to mount and protect your device. To inquire about our products please fill out this form and a sales specialist will reach out to you.