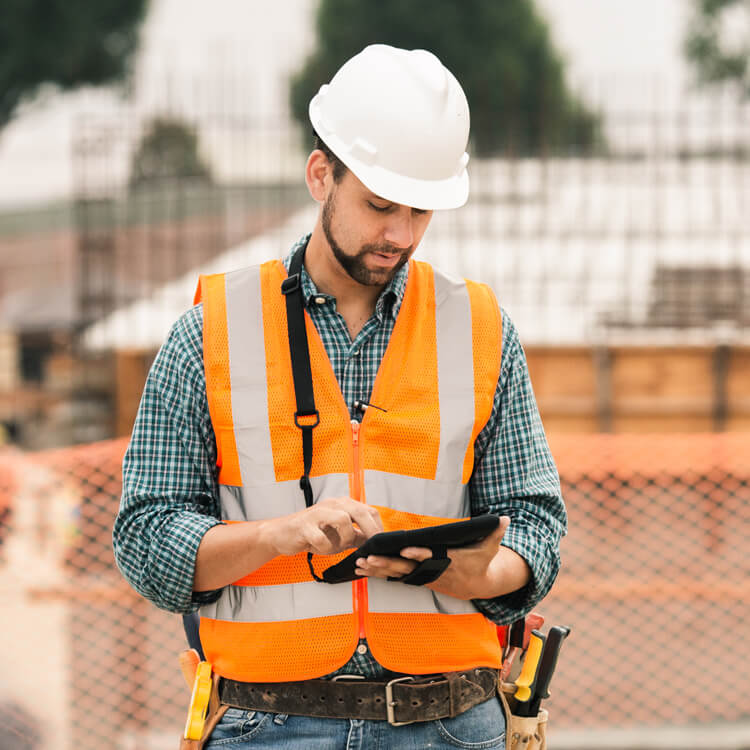 Mobile Workforce
Any of our robust line of aXtion cases can be paired with a number of companion accessories to make using a tablet on the go work seamlessly. A shoulder strap can be used to keep a tablet positioned right at the users side when not in use yet easily accessible when it is needed. For cases that don't have a native hand strap a rotating hand strap can be added to expand the case's usage.
Built for Tough Environments
When working in construction you never know what the day will bring from working around heavy equipment to unpredictable weather conditions. Ensuring proper drop and water protection for your tablet investment will give you peace of mind. Having a tablet case that is built to withstand whatever your day brings is critical to keep you in the game.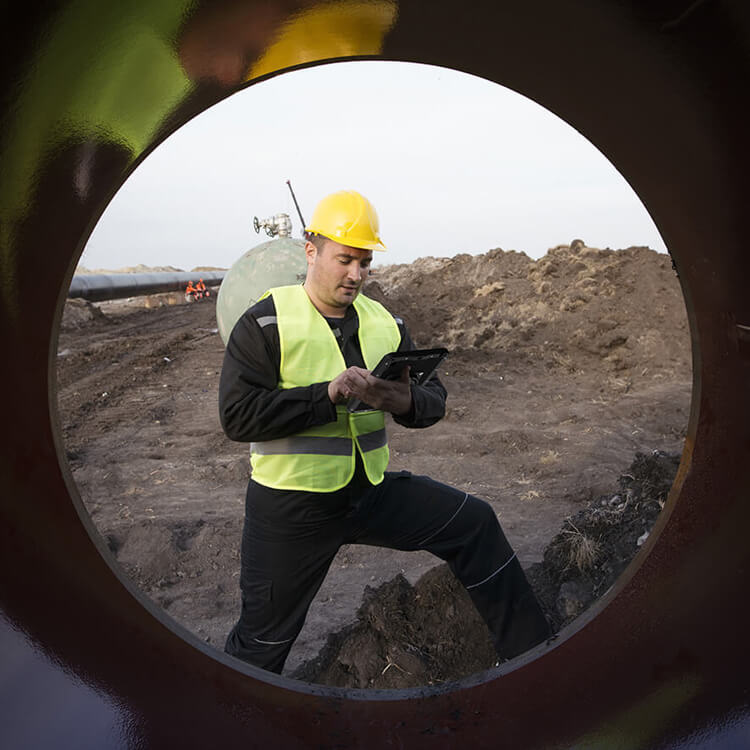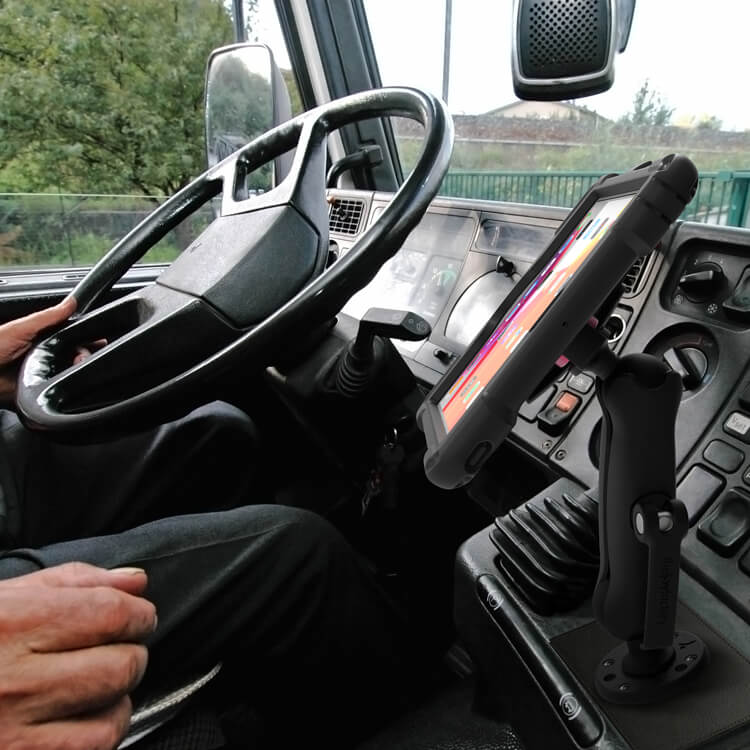 Mobile Capability
MagConnect automotive mounts are ideal for users who utilize a tablet in their vehicle. The mounts can be placed in the cup holder, attached to the dashboard or attached to the seat bolt of the passenger seat. Each mount features adjustable arms or balljoints to help the user reach their optimal viewing angle.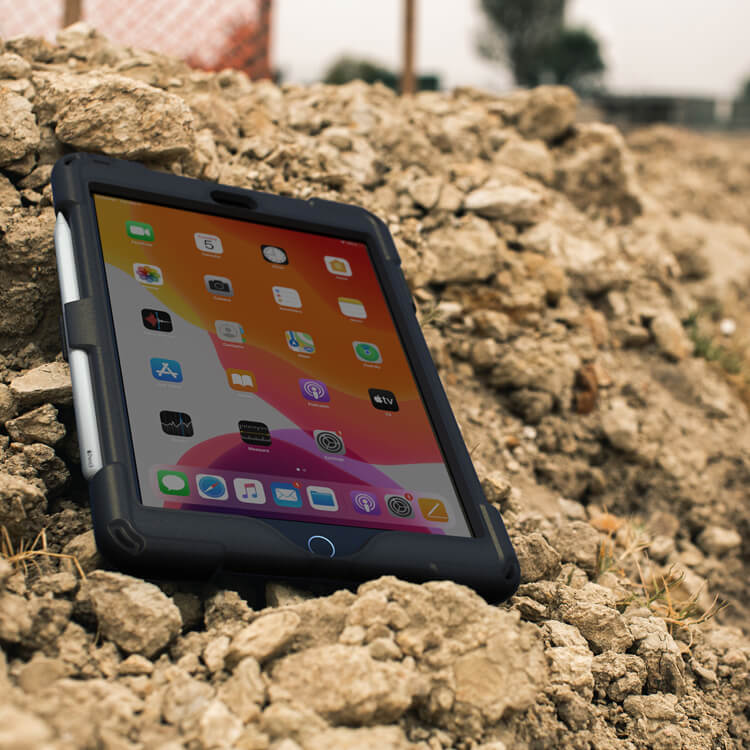 Features
Fully-enclosed.
Rugged protection.
Weatherproof.
Companies across the nation entrust The Joy Factory to position secure and protect their tablets. From hospitality, healthcare, construction, energy & utilities, government, education, public safety, retail, transportation, exhibition, manufacturing to small business, we have solutions to mount and protect your device. To inquire about our products please fill out this form and a sales specialist will reach out to you.